Posts Tagged 'National Football Association'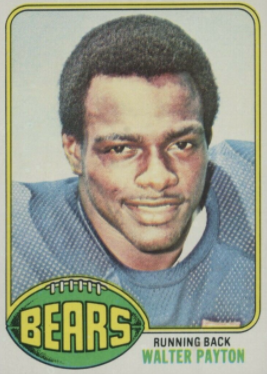 This article spotlights the author's personal "grail list"…football cards he would like to own someday!
Read More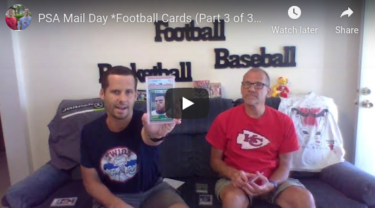 Matt and Alan Loshe, co-owners of Father & Son Sports Card Connection, LLC, share the newly PSA graded football cards they received. They also share 6 helpful tips when considering sending in cards to PSA for grading.
Read More